Our Workshop of Carpentry & its Functioning.
Our Workshop of Carpentry & its Functioning.
Creating unique furnishings for a unique interior.
Furniture design, custom, represents one of the major benefits of our expertise.
These may include, depending on your need to create a single model: Storage Furniture, Office Furniture, Kitchen, Bathroom, Dressing, or any other destination.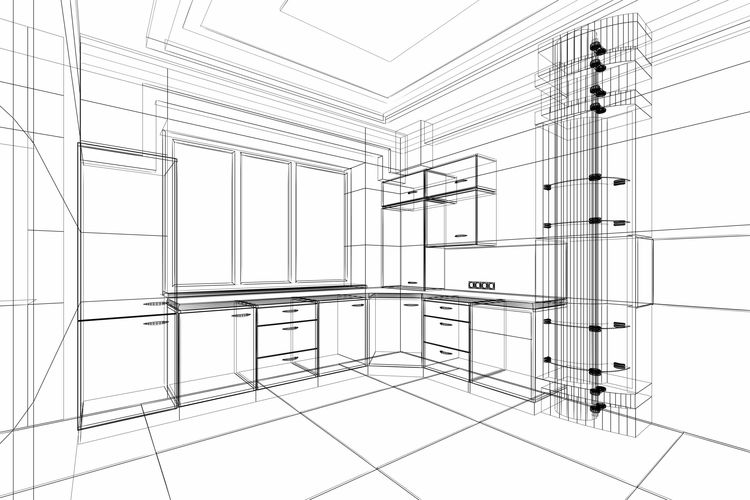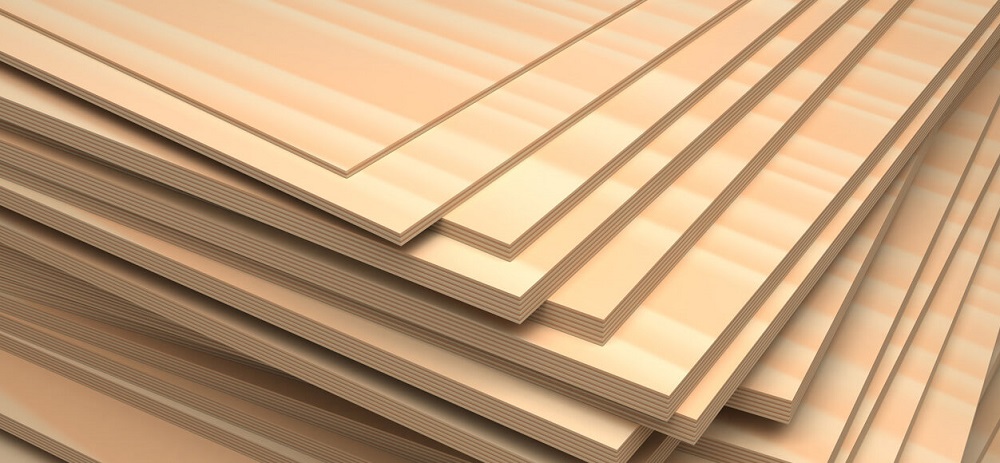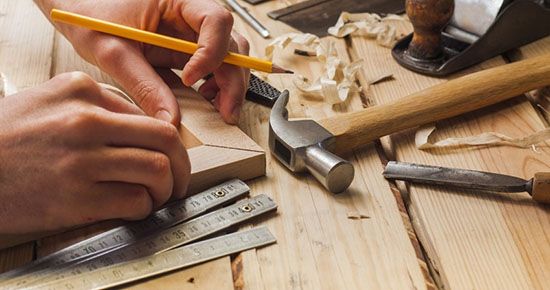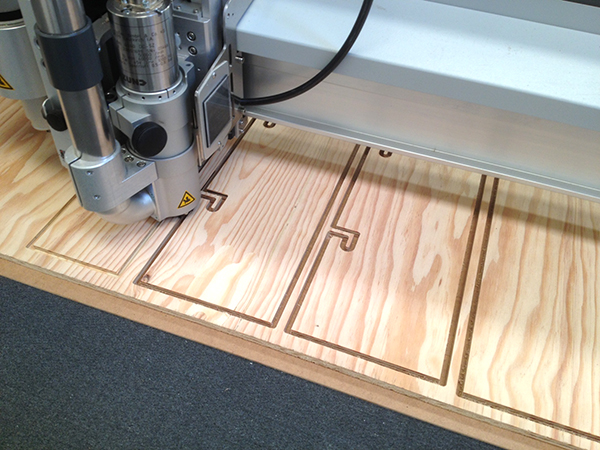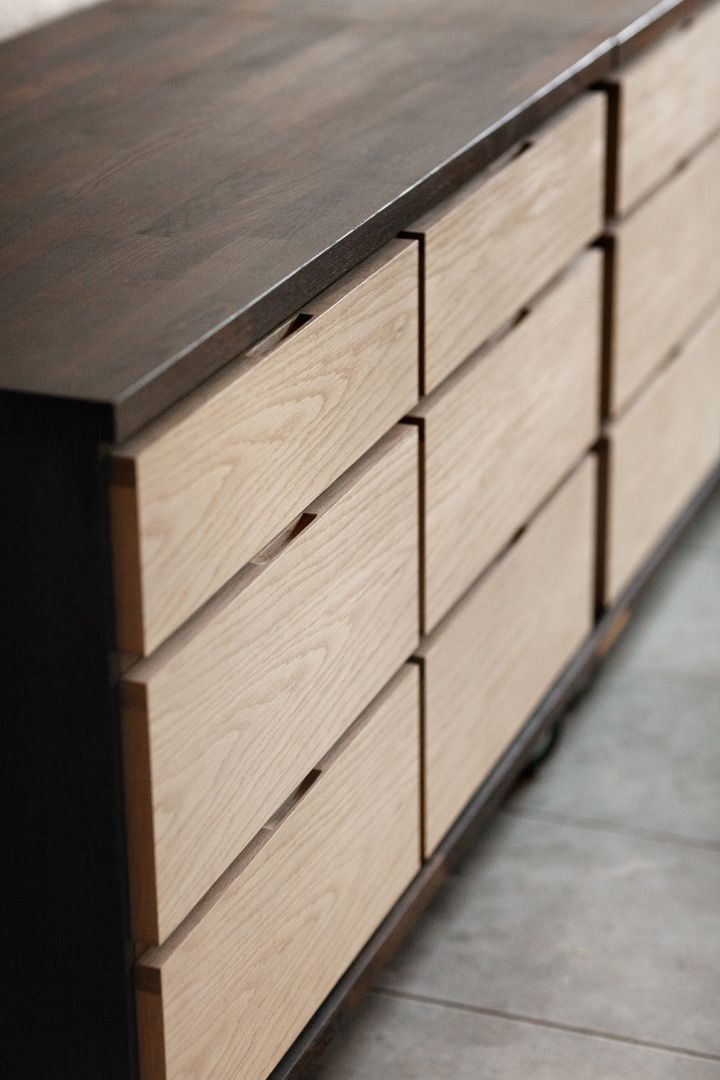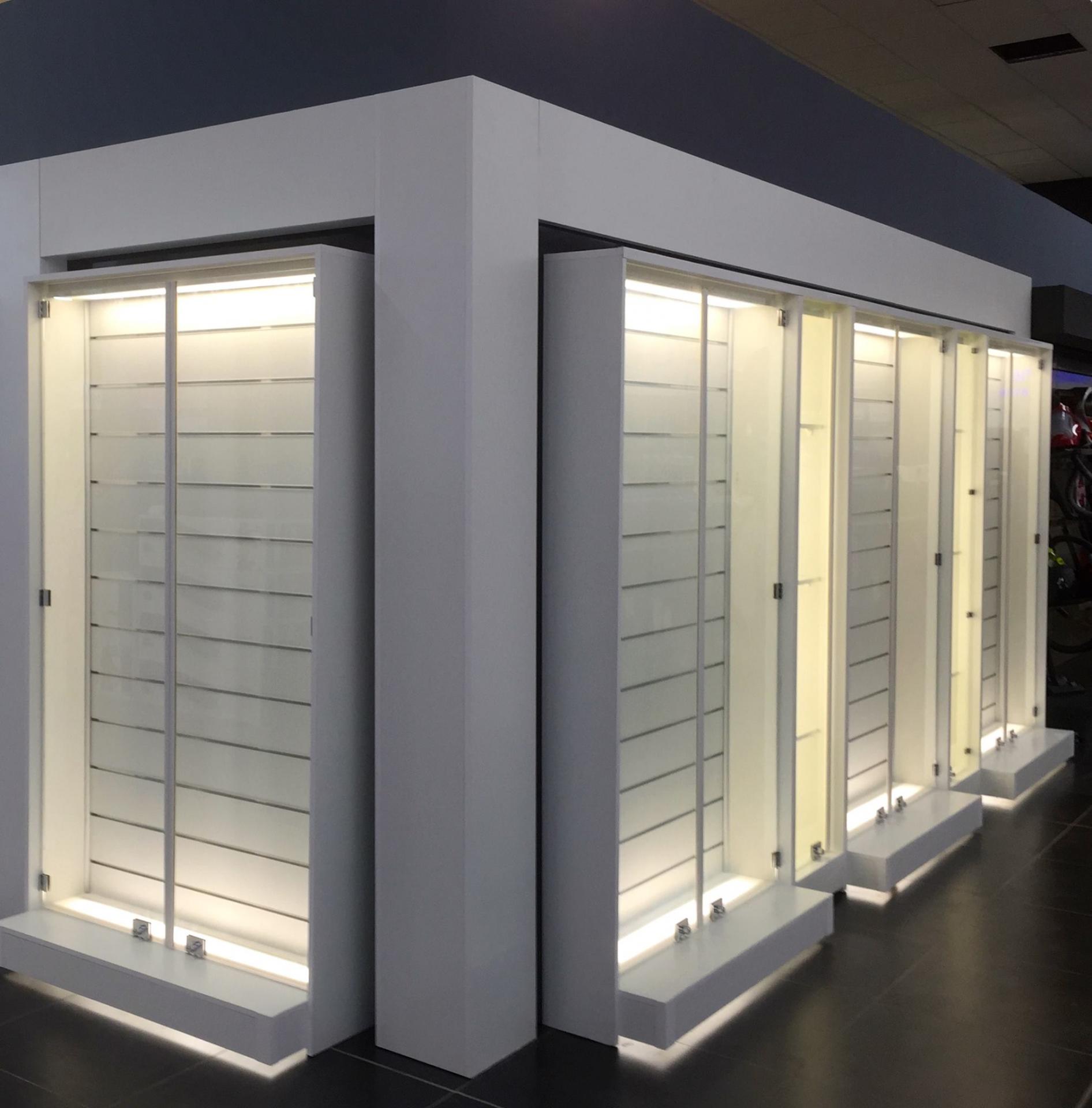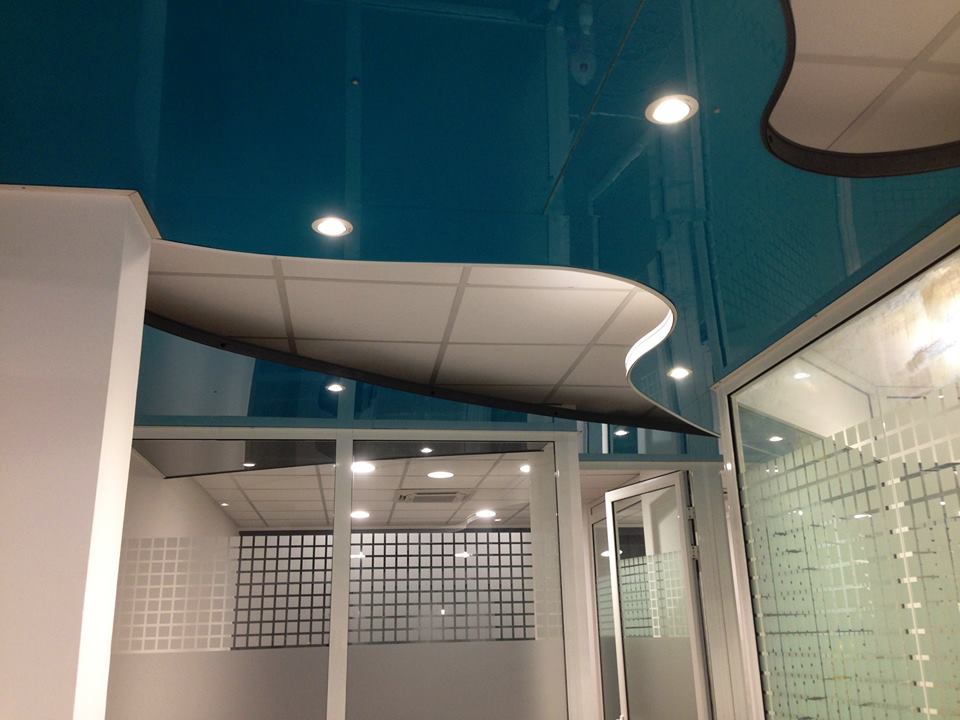 ART'LINES furniture creates a unique concept that will be offered and will leave by submission in our own carpentry workshop. Following this, the manufacture of furniture will be engaged and will be delivered and installed.
The design of a furniture offers a unique product and the exact representation of your wishes both in the materials in finishes or in dimensions.
Custom design it does not reach limits thanks to the combination of designer's ideas and know-how of our team Joiners.
Based on your information and your specifications, Our research will be able to run your project taking into consideration imposed technical constraints: optimization of internal processes, achieving price targets and deadlines.
We will listen to you and talk with you to structure the stages of its design.
We can give you the benefit of our expertise and you submit several concepts in the form of sketches in a first approach, followed finalized plans.